Product Development
A proven strategy tailored to meet the needs of your unique project.
Our strategy provides identifiable milestones and deliverables. Each phase includes decision points that assess which adjustments should be made to ensure your project is on track to meet your business goals. Our clients have full ownership of the design from beginning to end. After each phase is complete we turn all work product over to you, so you have full control throughout the whole process. We like to think of our product development group as an extension of your own team, helping to navigate through the project and produce the highest value possible.
This development strategy allows us to recognize and resolve issues earlier in phases 0 – 1. This means our engineers are able to focus solely on design execution in the later stages, which in turn keeps each project running highly efficient.
Phase 0
Lay Out Your Project Roadmap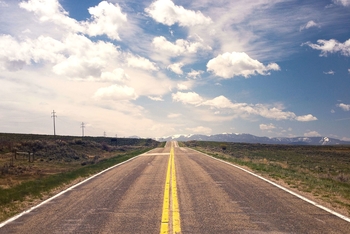 Planning and Risk Assessment
Scope Your Project
Plan Manufacturing Development
Generate Mitigation Plans
Phase 1
Concepts & Risk Mitigation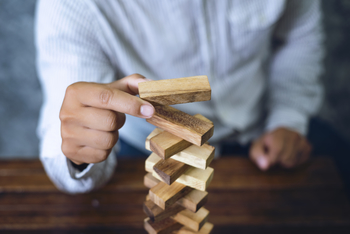 Technical Feasibility
Early Cost of Goods Assessment
Custom Consumable Development
Early Design for DFx
Supply Chain Development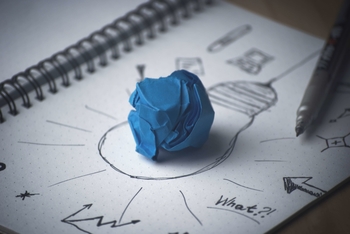 Focus on Design Details
Component Selection & Schematics
Technical Analysis
Manufacturing Reviews for DFM, DFS and DFT
Prototype Vendors Identified
Tooling Estimates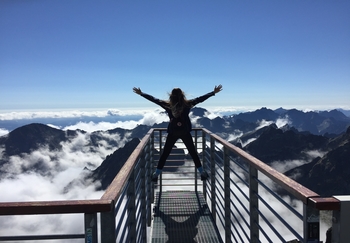 Prototypes
Ready for Scale
Manufacturing Process Verification
Manufacturing Assembly Training
vPoke Development