Lathrop Engineering is now a Paramit Company
Lathrop Engineering is now a Paramit Company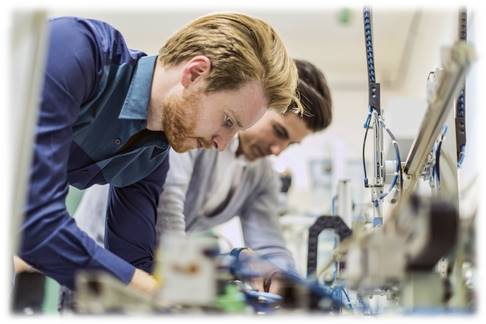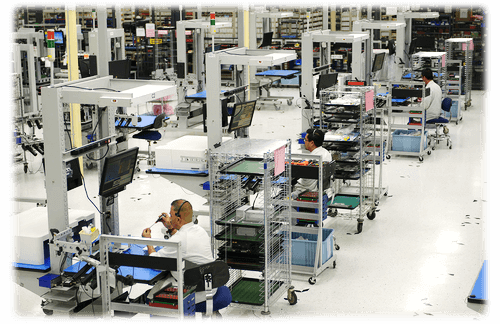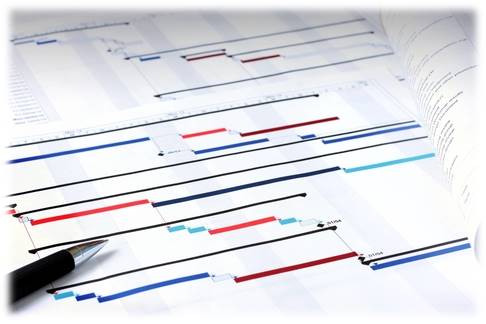 Transfer-less Design to Manufacturing
vPoke Mechanical Assembly
Paramit's unique transfer-less design and manufacturing process reduces product development lifecycles by 6-9 months and sends products to market sooner. New Product Introduction (NPI) tasks are moved forward into early phase development, which not only eliminates schedule delays and but also ensures exceptional quality from the start.
Our patented vPoke computer-directed assembly technology controls all inputs into basic elements of work, forces conformance to established sequences, and automatically documents everything. It virtually eliminates all variability associated with the complex, error-prone manual assembly sequences commonly used in medical device and life science instrumentation manufacturing.
Our clients control their product vision throughout the development process.  You own the design, technology and documentation we develop when the project is complete. We also don't embed proprietary components or systems in your products.