Our process provides identifiable milestones and deliverables. Each phase includes decision points that assess which adjustments should be made to ensure your project stays on schedule. By resolving issues early in phases 0-1 our engineers are able to focus solely on design execution in the later stages.
Accelerated time to market. Our transfer-less design process pulls New Product Introduction tasks forward into the development phase and reduces project timelines by 3-6 months.
Experienced people. We've been designing and engineering life science instruments and consumables for over 30 years. Our team's combined experience has resulted in more than 100 successful products.
No ambiguity.  A consistent flow of information and proactive communication with our clients ensures a mutual and deep understanding at every point in the project.
Peace-of-mind. Our proven process simplifies complex life science instrumentation and medical device development, and Paramit is incentivized to ensure manufacturing success
Risks will be retired early. We utilize a detailed mitigation approach that manages risk from day one and prevents issues later in the product lifecycle.
You own your design. Clients control their product vision throughout the development process. We hand the design, technology and documentation we develop over to you at the end of the project.
Phase 0
Lay Out Your Project Roadmap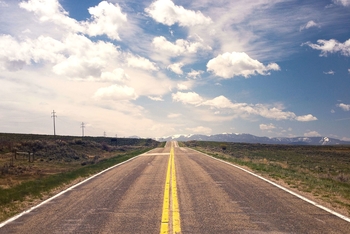 Planning and Risk Assessment
Scope Your Project
Plan Manufacturing Development
Generate Mitigation Plans
Phase 1
Concepts & Risk Mitigation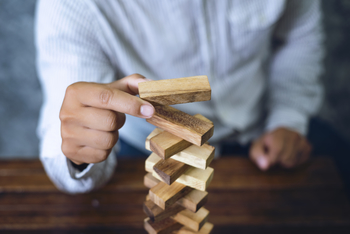 Technical Feasibility
Early Cost of Goods Assessment
Custom Consumable Development
Early Design for DFx
Supply Chain Development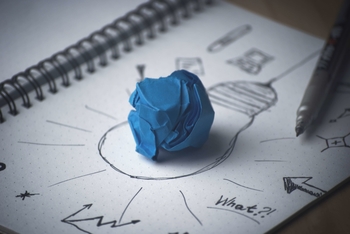 Focus on Design Details
Component Selection & Schematics
Technical Analysis
Manufacturing Reviews for DFM, DFS and DFT
Prototype Vendors Identified
Tooling Estimates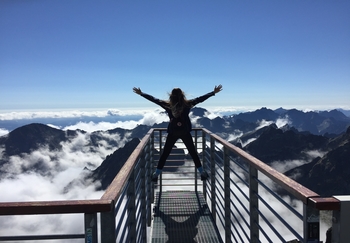 Prototypes
Ready for Scale
Manufacturing Process Verification
Manufacturing Assembly Training
vPoke Development